TRAINEE LEGAL ADVISERS
Justice matters to us – does it matter to you?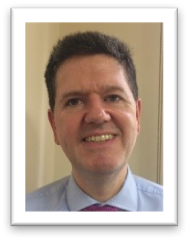 "Justice and the rule of law are hallmarks of a civilised society. England & Wales has a system of justice of international renown. We are looking for committed, enthusiastic, and talented lawyers who want to work within our justice system. We are a team of more than 1,000 lawyers supporting the work of the magistrates' court and the Family Court. Most of what we do takes place in the public forum of the courtroom, and we need confident, articulate individuals, with good analytical skills, who can think 'on their feet'. You will need to be able to simplify complex issues, and adapt your communication style so that it meets the needs of magistrates, professional users, and other court users who may be at their most stressed and vulnerable. The legal adviser role offers variety, intellectual challenge, and professional development. If you think that you fit the bill, then please apply to join us. "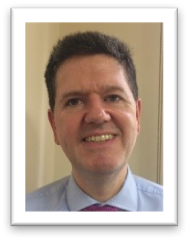 Tom Ring – Head of the legal profession in HM Courts and Tribunals Service
If justice matters to you, please click here to read our candidate pack.
View the full job description here.
See what some of our Trainee Legal Advisers have to say about their role: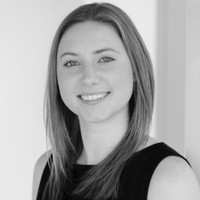 "As a legal adviser you are in a unique position as a lawyer. You are not fighting a case from a particular side, but instead looking at the law itself and ensuring it is applied in the correct way. A legal advisor acts with a Judges hat on, rather than as a stereotypical lawyer. The role of a legal advisor is suited to those individuals that are interested in the law, but who are not comfortable with the role of a litigator and fighting for a client either in or out of court. There are many individuals that qualify into roles in non-contentious areas, such as wills, property, because they choose not to be litigators; the role of a legal adviser would suit them. Career progression is a real positive aspect of the role of a legal advisor. In private practice your only progression is really by way of title and pay; from associate, to senior associate, to partner. With this role your career progression is varied, with the opportunity to move into training, management and even to a Judge."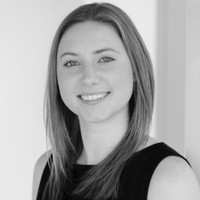 Rebecca Gladwin – Trainee Legal Adviser, Leicester Magistrates Court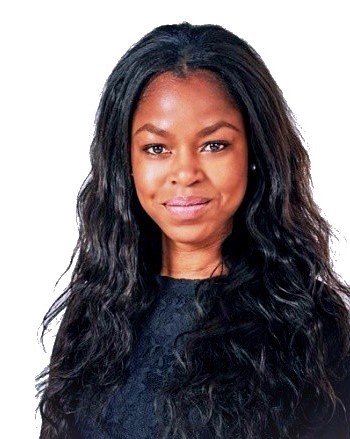 ""I am a trainee legal adviser, having been in the role for just over 14 months. I chose to apply for the role of Trainee Legal adviser due to an interest in criminal law however neither the prospect of working solely as prosecution or as defence appealed to me. By contrast, this is a role which places me at the heart of the Criminal Justice System and allows me to have a healthy work / life balance. The role is varied, carrying opportunities for continuous learning, as well as professional progression. The recruitment process was properly explained at every stage, with HMCTS making the necessary adjustments as a result of covid (I had my interview via skype!). Thus far, I am enjoying the role and I am excited to continue developing. There is much to learn, however, HMCTS provides the relevant training and I have the support of colleagues who have been in the role for much longer than I. If you are looking into entering a role, which has prospects of being a lifetime career, which is varied, interesting and challenging then I would recommend applying. Good luck!"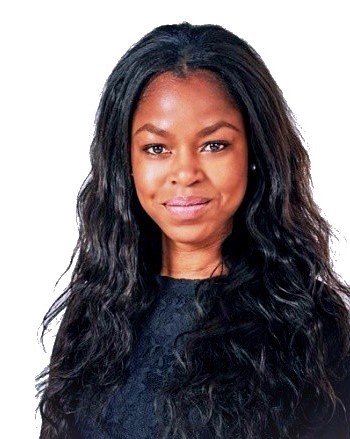 Charmain Kaparamula – Trainee Legal Adviser, Leicester Magistrates Court
Please Note: For our 2022 Trainee Legal Adviser campaign, applicants will be asked to apply to a regional location. You may only may only apply for a role in one Regional location.
The Vacancies are: 52680 The Midlands, 52683 The South East, 52684 The South West, 52685 North East and 52686 North West
(There are no vacancies in Wales this year)
If you are prepared to work in more than one region, you may state your first and second preference in your application. All candidate applications will only be sifted once and only one interview will be offered. The interview will most likely be held in the region of your first preference depending on interview schedules. If multiple applications are received from any candidate, the application time-stamped the earliest will be the only application accepted. Any remaining applications will be discounted.
Apply Now